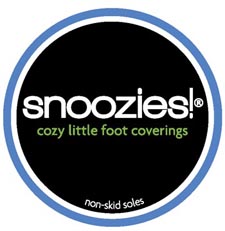 snoozies!® retailer resource page
To search for a specific snoozies! collection use the CONTROL Plus F on your keyboard to search.


---
W9s - Completed form below
Spring 2023
Fall 2023
Face Coverings
Fall 2022 Collections UPC Info
Fall 2022 Ugly Xmas UPC Info
Fall 2022 Sherpa Lined Socks UPC Info
Spring 2022 New Collections UPC Info
All Womens Skinnies & Skinnies Travel Pouch
All Womens Pairables
All Mens Pairables
Older Collections UPC Links Sorted by Size Range
Women
Men
Kids
Todler
Baby
Other


© 2008-2022 snoozies!® is a registered trademark of Buyer's Direct, Inc. classic snoozies!® footcoverings are protected under US Patent US D598,183 S. Accept no substitutes or imitations.